Before I became a mom, people advised me to take the time I drive with my kids in the car as an opportunity to talk to them.  I've taken that idea on the road.  I love the moments of bonding with my kids, hearing about their day, singing songs and having heart-to-hearts.  The other day my son asked one of those really important questions during one of our drives.  He said, "How do you know if you are doing what God wants?"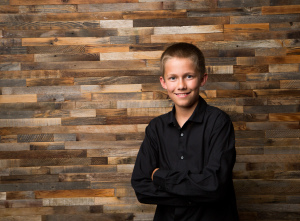 I was feeling very pleased with myself in a moment of motherhood eloquence as I answered his question.  I could tell my answer had an effecton him, as he was looking thoughtfully ahead into the passenger side mirror.  I knew he was deep in thought, perhaps looking into his soul.   When he spoke I knew it would be profound… "Mom," (pause) "how do I not have a mustache right now?!"
And then the moment was gone.
It just whizzed by.
Gone.
I wish I could tell you that later the conversation picked up where it left off.  But in reality, I don't know if he heard a word I said, as he was so engrossed in the mystery of his facial hair.
That's just kind of how motherhood goes doesn't it?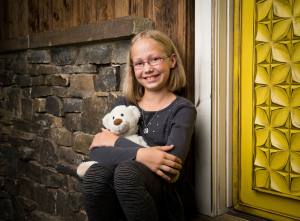 My daughter recently said, "When I grow up, the first one I want to be like is Jesus" (How perfect is that? As I hear this, I am mentally high fiving myself!), "and the second one I want to be like is you, because you are so awesome." (can I say proud momma?), "I don't want to be like Daddy," (what?!), "because he is a man.  And I don't want to be a man." (the things kids say sometimes!)
I guess my kids are really thinking things through well…well at least they are thinking…even if they are saying things like, "It's not my fault I am a good farter!"  (my son didn't say this—my daughter did).  Or "My pits stink! They are wet and furry!"  (that one WAS my son).  Or my personal favorite quote, a commentary on my motherhood… "I'm hotness's son."  Yeah, I guess at least they are learning something.
I am a Hot momma.